Medical staff for Germany Austria Switzerland and Liechtenstein from Eastern Europe
Many years of experience in current medical personnel management and a wide range of contacts with hospitals and medical universities in Germany and abroad form the foundation for successful work in the European labor market.


The focus of our activities is on the placement of qualified personnel with industry-specific experience.
In the medical field doctors, nurses and paramedics from Eastern Europe EU to Germany, Austria and Switzerland.
Lack of qualified employees
The labor market in Germany, Austria and Switzerland today shows an increasing shortage of trained professionals, especially in the healthcare sector.
For this reason, numerous university clinics, specialized and rehabilitation clinics, hospitals, retirement and nursing homes, as well as companies in Germany are now hiring employees also from abroad.
We "Medical Jobs Int." , are your service specialist for qualified personnel from Eastern Europe in the fields of medicine & nursing.
We help German health care institutions to recruit trained professionals in the fields of medicine and nursing from the international labor market.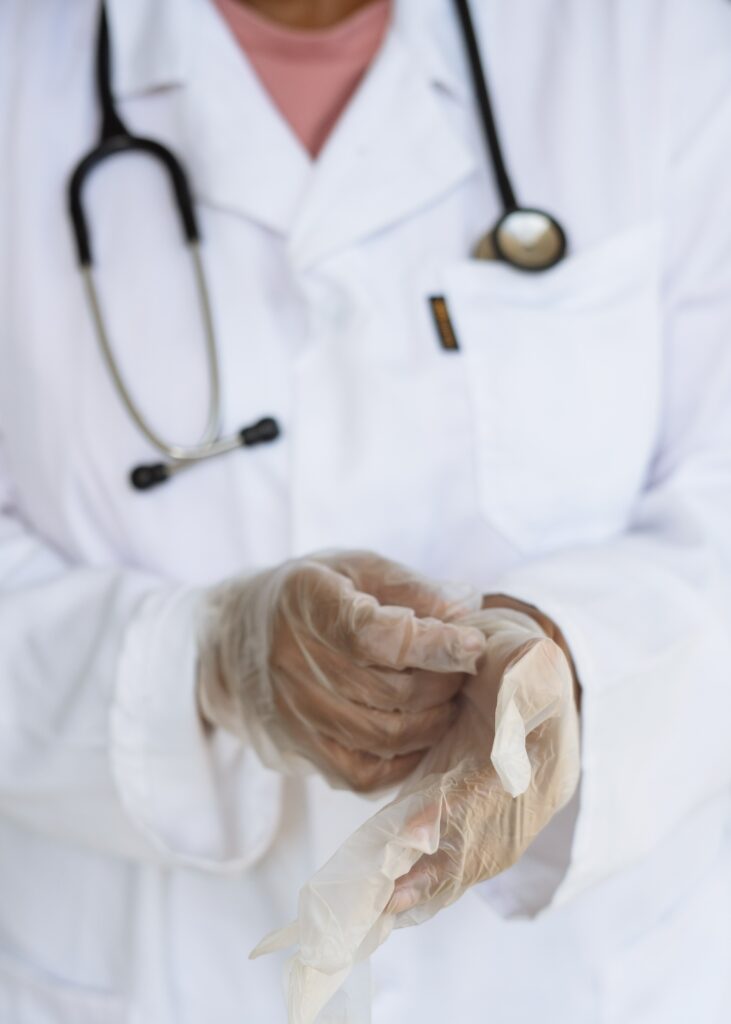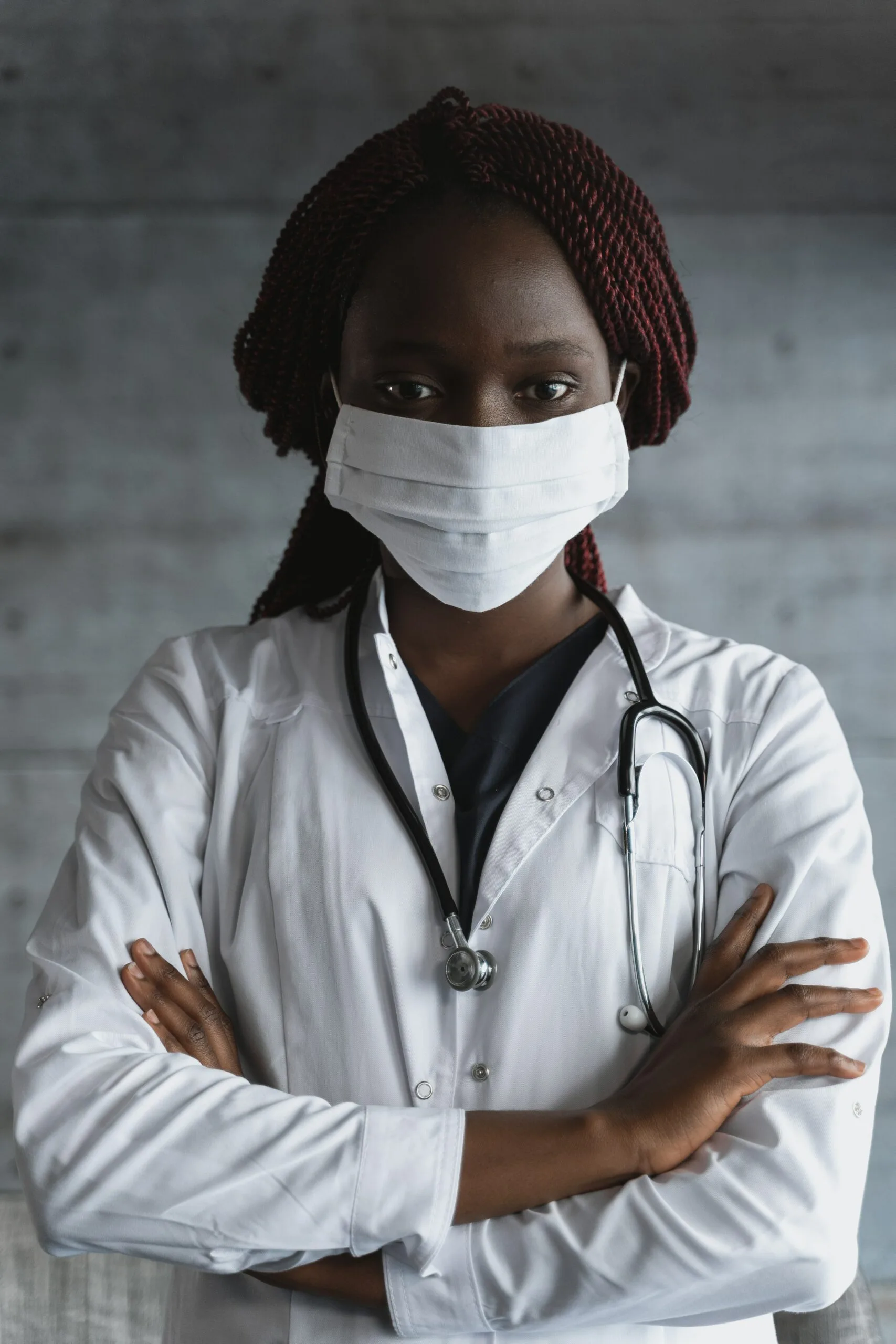 Europe-wide, independent and neutral Medical Staff is a matter of trust, both for the client and the applicant! We only place professionals in permanent positions. No personnel leasing or personnel within the framework of personnel leasing.
Customers who appreciate our services are:
Hospitals
Special hospitals
Sanatoriums
Retirement homes
Nursing homes
Outpatient services
Doctors
Specialists in all fields
Qualified nurses (DGKS / DGKP) – Specialists in the field of geriatric care
Qualified nurses with advanced training in anesthesia, intensive care, surgery, etc. Executives:
Nursing service management
Teaching staff for further training
Administrative management and/or management.
We place specialists from Eastern European countries: Bulgaria, Romania, Moldova, Russia, Belarus, Ukraine and others.
We speak the native language of the applicants.